06 яну 2016
By shoes will know him
It's a favorite pursuit to women to draw conclusions about what a man you are according your shoes. In the following lines we will introduce you with the choice of shoes, which gentlemen make and what it speaks of their character.
Slip-on sneakers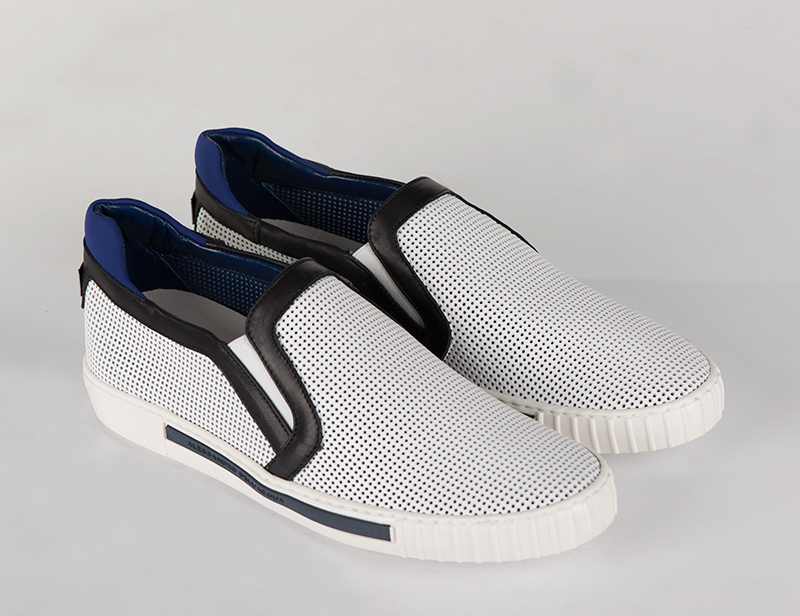 This type can be called "Forever late". The comfort is important for him and feeling convenient in any situation. So being in a hurry for a meeting is not a priority for him.
Boots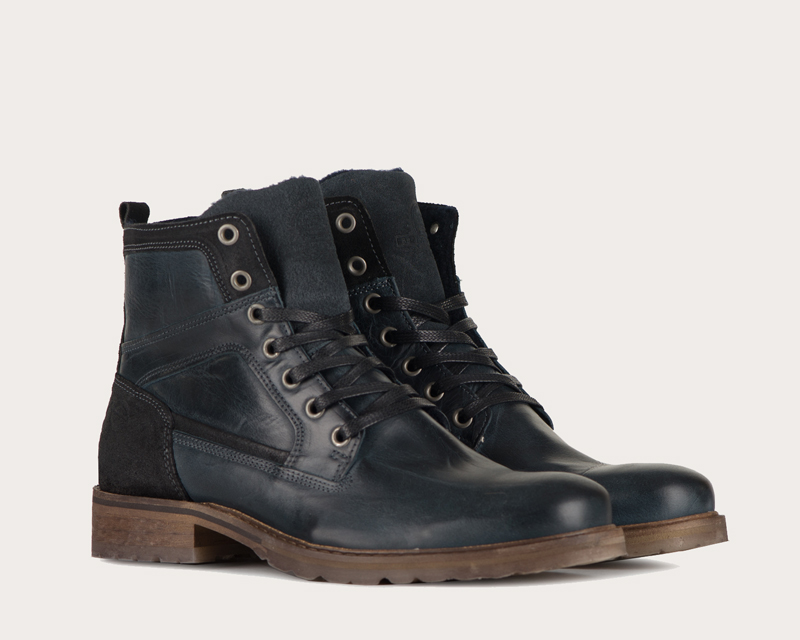 Type – strong male. Boots issue machismo without being too aggressive. They never go out of fashion and gentlemen who prefer them, know this very well. They pay a lot of attention to the detail, but sometimes overdo it.
Moccasins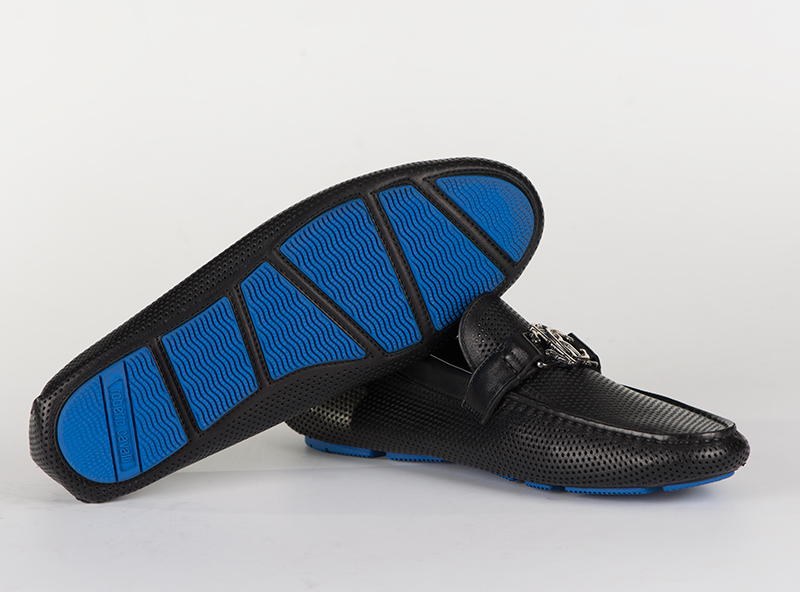 The stylish one. Takes a good care of his appearance, but sometimes it is possible to be too vain.
Leather lace-ups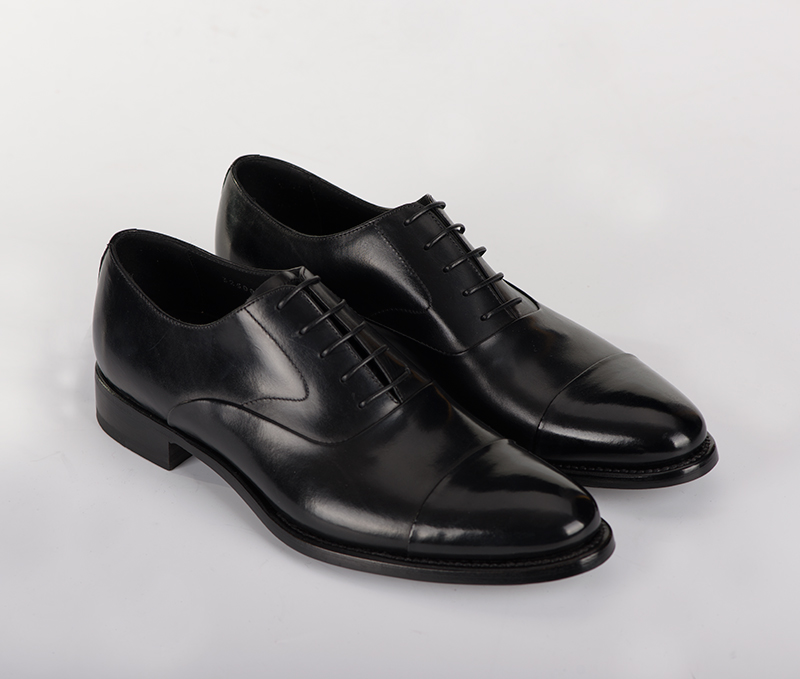 Perspective. Has a high confidence and even coated. He knows who are his strong features and knows how to demonstrate them.
Thongs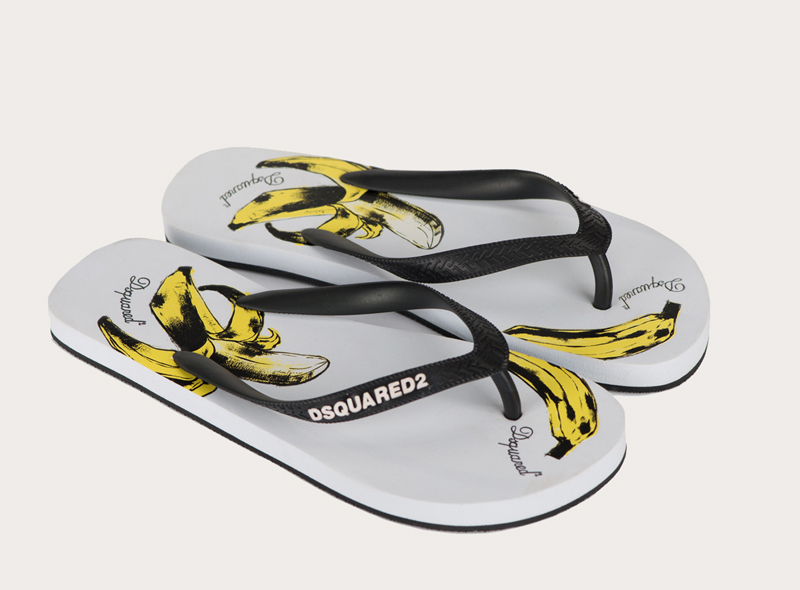 Casual. Gives a careless of the welfare, people opinion does not interest him much. He dislikes to comply with the rules and deadlines, so mostly works freelance.
Sneakers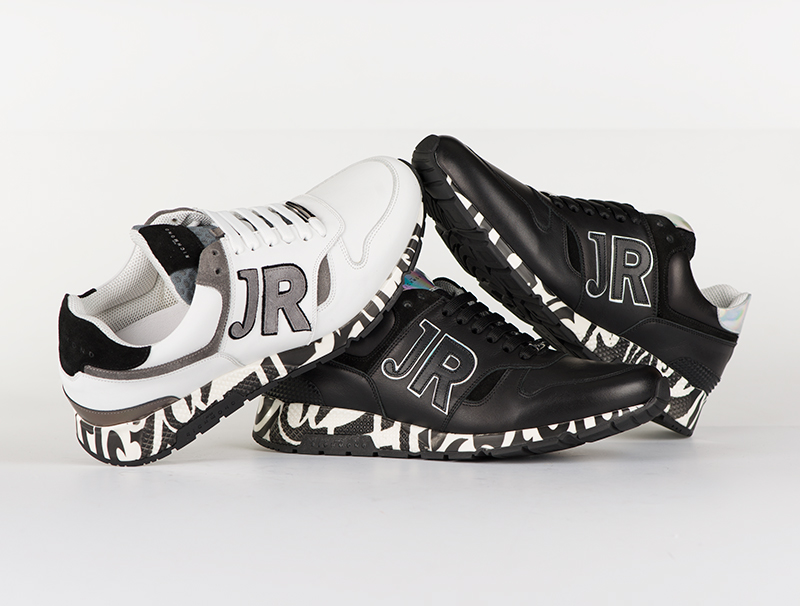 Sportive. Regularly visits the gym or play sports anywhere else. Sometimes he believes that sneakers are suitable for all occasions. He has to be reminded that they are not.